MI introduction
MI Overview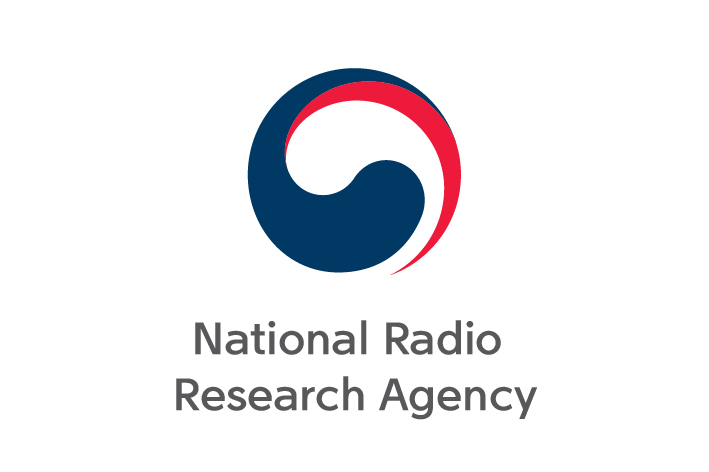 The new Ministerial Identity (MI) represents the essence of "Being Korean" through a harmonic representation of the blue, red and white of the Taegukgi and the judicious use of pure white space.
MI
Blue and red swirl together dynamically into a single Taeguk mark, representing the Korean government's commitment to building the future through the convergence of nation and people, Korea and the world, and the past and the present. The traditional Korean motif and colors both maximize Korean aesthetic values while expressing the cultural refinement of the "Korea Premium."
Signature
The new typeface is a modern interpretation of the early Hangul of the Hunminjeongeum, creating a natural balance with the Taeguk symbol and creating a strong, solid foundation to the MI.
Colors
The dedicated color scheme can be produced by both four-color and spot color printing depending on the nature of the medium.
MI Download